Our clients own properties with apparent or hidden potential. We highlight the possibilities and support them throughout the development process.
The properties often have similar shortcomings such as vacancies, unsatisfactory returns, below market price rental income, frequent new renters, high operating costs, administrative expenses and even a negative market perception.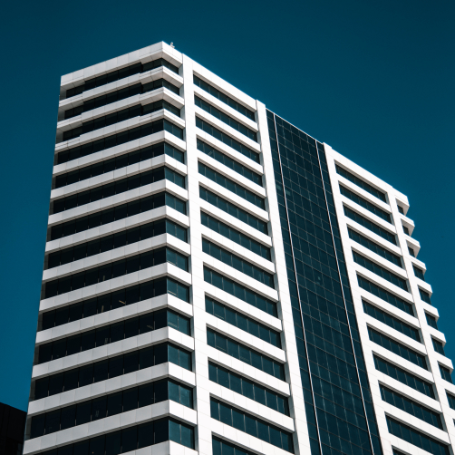 Companies
Industrial enterprises and businesses with property portfolios as well as companies and entrepreneurs looking to acquire or sell.
Upper Austria
International Industrial enterprise
An international corporation has shut down a very large facility in Upper Austria and is trying to ascertain its potential.  Together with international stakeholders potential, possibilities and reutilization scenarios were identified. The property is now for sale.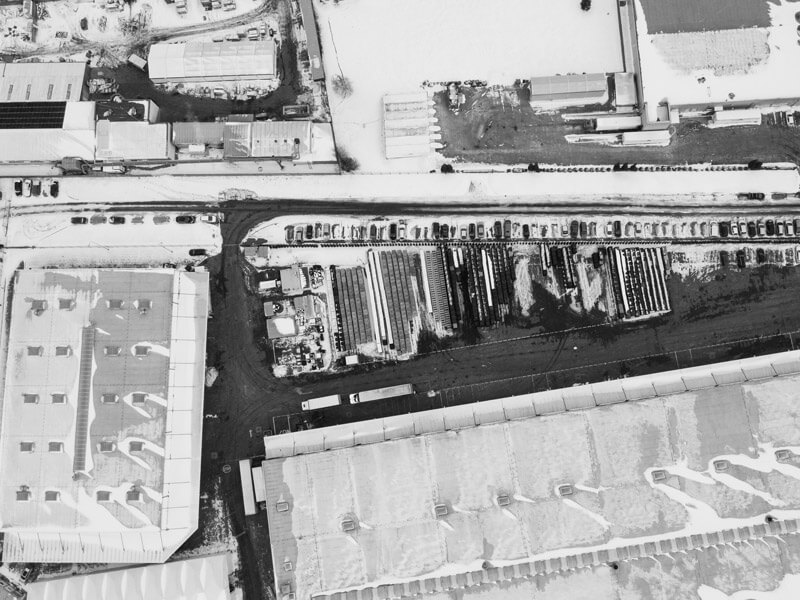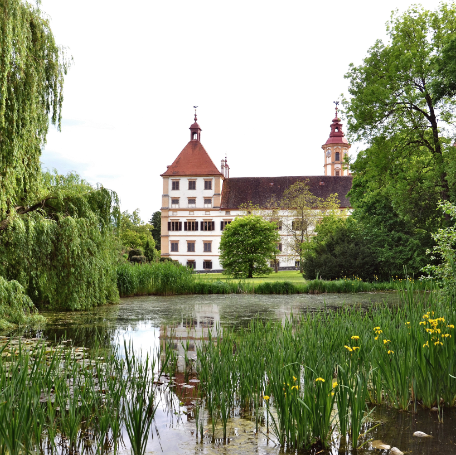 Private Sector
Individuals or trusts with a real estate portfolio and or capital expenditure requirements.
Lower Austria
Private Trust
A private trust would like to sell its extensive property.  The property encompasses several different zoning restrictions and utilisation possibilities.  The subdivision into individual projects allows the trust to sell off project scopes as necessary.  Asset Up demonstrates potential and possibilities.  The trust will effect rezoning itself and sell off at higher prices.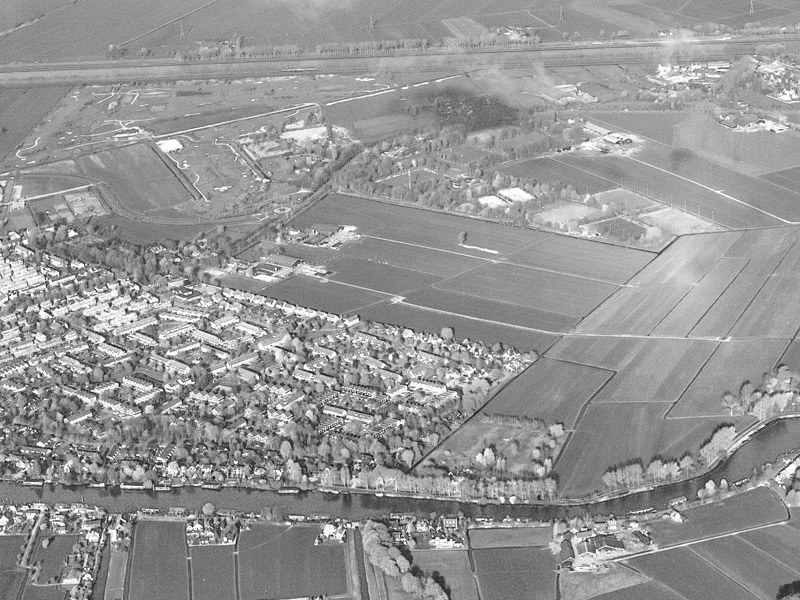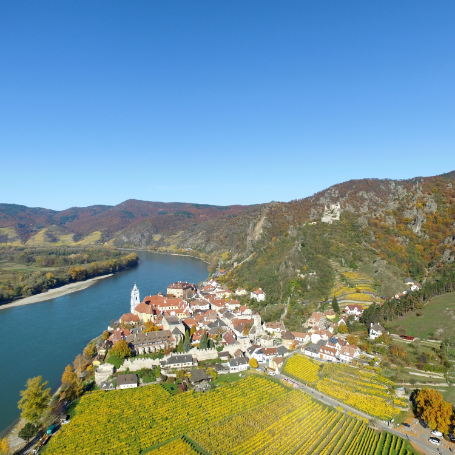 Public Sector
Communities with stock properties as well as acquisition or sales concerns. Optimization of the communal budget due to informed investment decisions. Communities with expanding or changing utilization demands.
Lower Austria
Community purchases and develops
A community in Lower Austria wants to purchase a property for public usage. In collaboration with architects Asset Up illustrates possible implementations to meet the requirements.  The realisation of development potential of otherwise unused public areas and the sale of such properties can be a fruitful endeavour for communities.